From our shipping dock up to delivery, have peace of mind that your goods are reaching their destination
Fast Logistics is the best choice for transporting your goods. Our shipping processes are rigorously controlled to protect quality and integrity of the products leaving your warehouses. That way, your shipments get to their destination safely.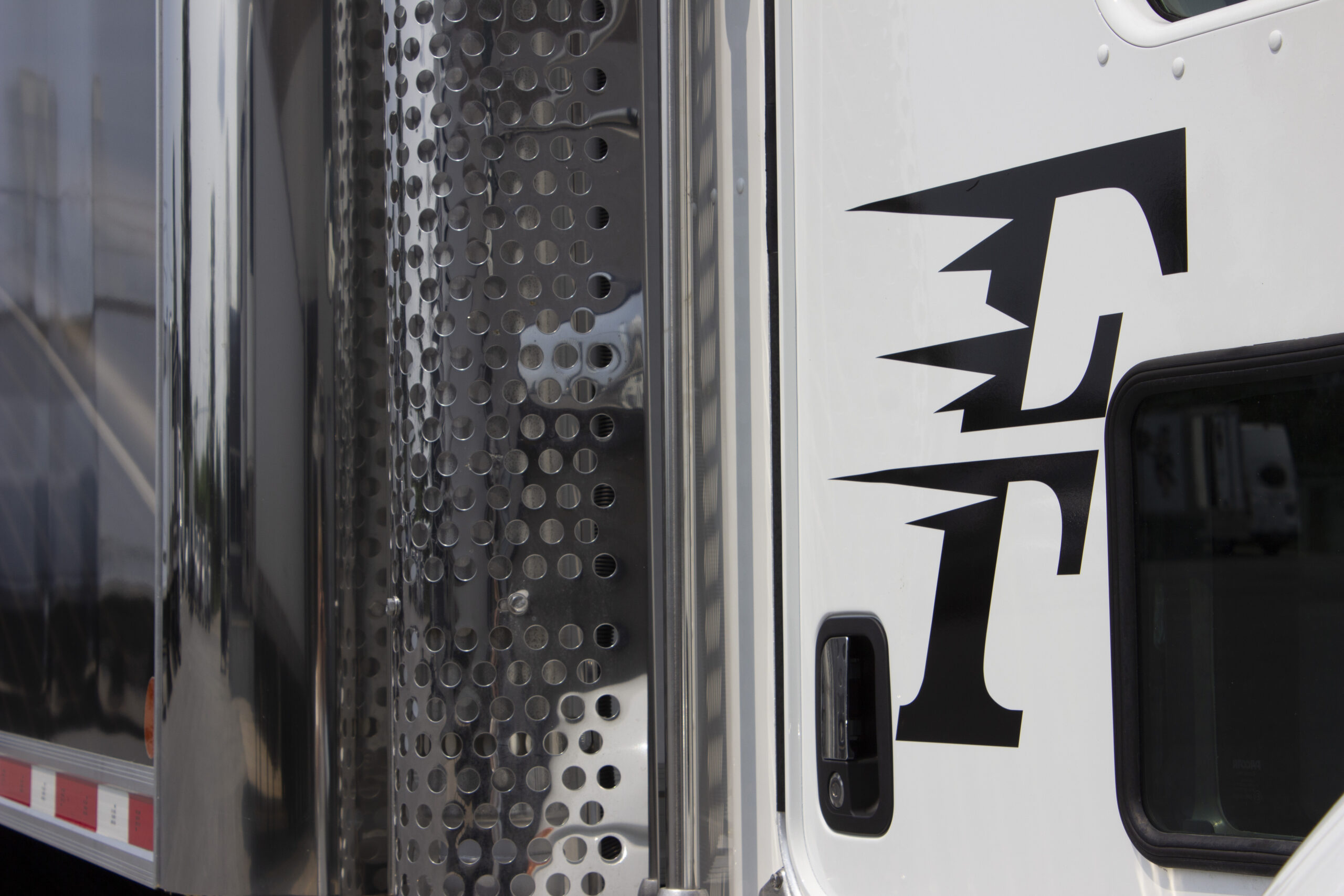 Shipping, transport, handling and storage conditions
Nous savons que la continuité de ces étapes en conformité avec les réglementations applicables sont essentielles au maintien de l'intégrité de vos marchandises.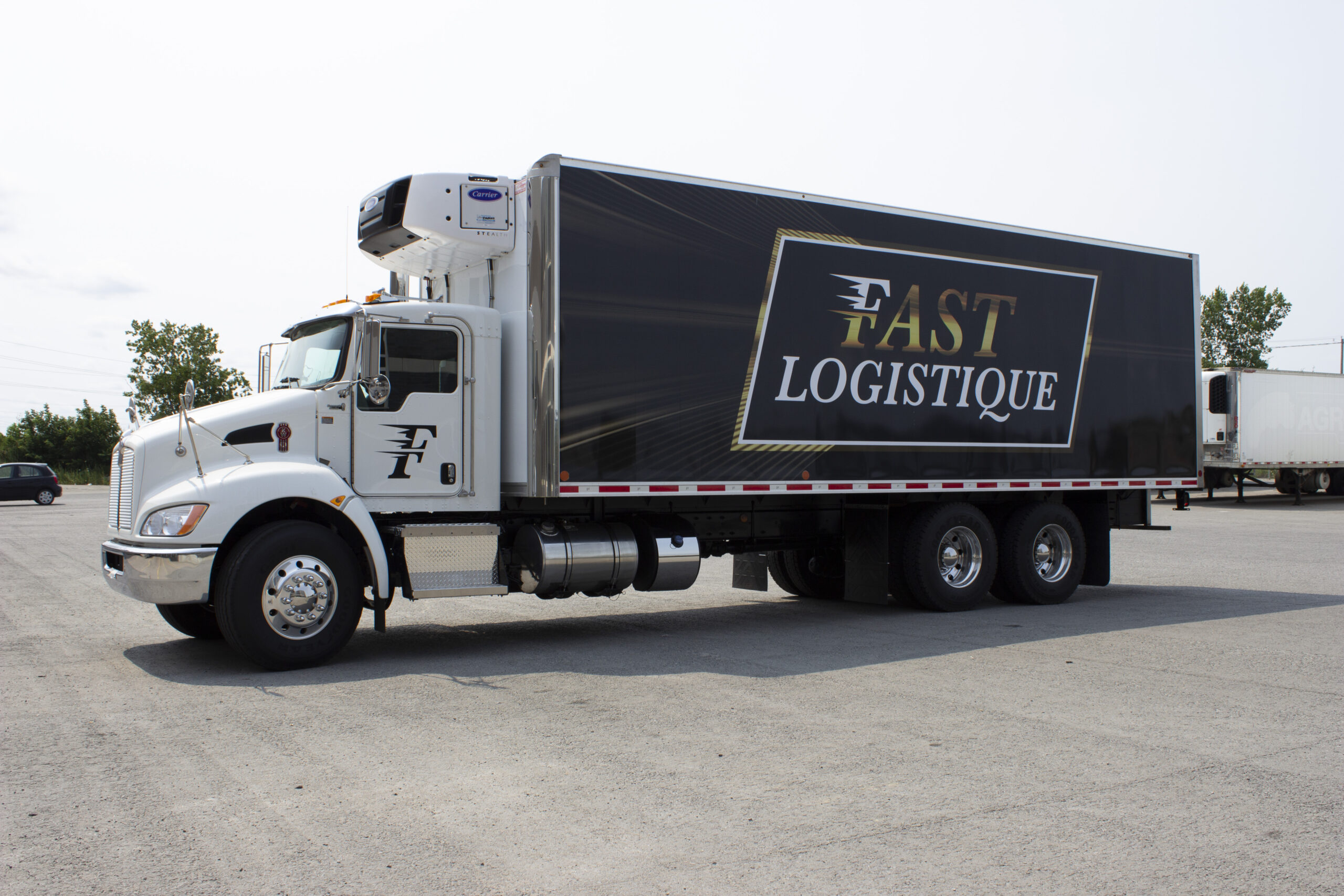 For more information, please feel free to contact us.